When a celebrity or politician pops up in the news for their most recent escapades, it's not uncommon to hear the media comment that these people are "in the limelight" yet again. They mean that they've got our attention, as if a spotlight is shining on them and the world's eyes are on them. But where does this phrase "to be in the limelight" come from? What's the meaning of limelight?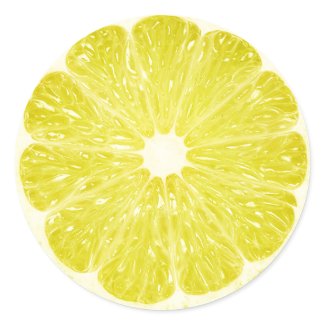 What have limes got to do with it?

Ever heard of limestone? Or how about lime, the stuff you put on the soil in the garden? Would you be surprised that limestone, garden lime and limelight all are talking about similar things?
Lime is the term used to describe calcium-containing materials, mostly calcium carbonates, oxides and hydroxides. This is why calcium carbonate, is known as limestone. Similarly, the lime that's put on soil is a mix of pulverized limestone or chalk which is spread on the soil to make the ground more alkaline.
OK, but what has this all got to do with lime in "limelight"?
Let me take you back to memories of school chemistry lessons for a moment. Did you ever do experiments where you'd burn mineral salts and see pretty colours given off by the flames? If you never did it in chemistry class, here is a youtube video that demonstrates what I am refering to very well: (fast-forward to about 30 seconds in which is where it really starts)
If you had a look at the video, you'll have seen that one of the salts they burn here is a calcium salt ("lime"), and that the colour of the flame it burns with (the "limelight"), is an orangey yellow.
In 1825, a man by the name of Thomas Drummond invented a lighting system that used the burning of lime salts to create a light. This invention was used for many purposes, one of which was in theatres to highlight those performing on stage. Soon, those on stage with spotlights and all eyes on them came to be known as being "in the limelight". Thus the phrase was born!
Related Articles
See other articles in the Etymology category including:
- Cold Shoulder: Why do we say that we give the "Cold Shoulder" to someone?
- Gobbledygook: Why do we say something is gobbledygook?
- Honeymoon: Why do we call it a honeymoon?
Related Products
Note:
This site is working in affiliation with Amazon.com (for USA visitors) and The Nutri Centre (for UK visitors). If you like a product that was recommended anywhere on this website, please consider buying these products via the links on this site, to help keep this website running. Thanks