Why do we say "love" and not "zero" when someone has zero points in tennis?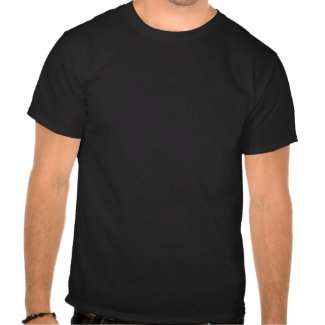 The true origin of the term "love" for a score of zero in tennis is hotly disputed.
There are three main theories about how we came to use this romantic  term:
1. The Tomayto/Tomahto Theory

This theory suggests that the term "love" for a tennis score of zero comes from France, where tennis first became really popular.
Since a zero, "0″ resembles an egg, the French called the score: "l'oeuf".
When tennis became popular in English-speaking countries, the French word "l'oeuf" continued to be used, but due to Anglicisation of the pronunciation, the word evolved into "love".
2. The "playing for nothing but love" Theory
Tennis is a game that is dearly loved by many players and spectators. One theory suggests that people liked the game so much that they didn't mind if they got a score of zero, because they played for the love of the game. So if they got zero points, they still had love.
3. The "Lof/ Love" Theory
The final possible origin of the term love is Dutch variation of the "playing for nothing but love" theory.
The theory is that "love" comes from the Dutch word, "lof".
There is a Dutch phrase that goes: "iets voor lof doen,", meaning: "to do something for praise". The idea is that even if you get a score of zero, you still get praise for taking part. Just like we used to be told in kindergarden

Related Articles
- Why tennis players wear white
Related Products

Note:
This site is working in affiliation with Amazon.com and Zazzle. If you like a product that was recommended anywhere on this website, please consider buying these products via the links on this site, to help keep this website running. Thanks